Date : 23 January 2020 (Thursday)
Time : 2.30pm – 4.30pm
Venue : Dewan Mahkota, SME Corp. Malaysia
SME Corporation Malaysia has received an academic visit from Politeknik Tun Syed Nasir Syed Ismail's entrepreneurship students to obtain information on the programmes and assistance provided for SMEs and entrepreneurs.
Accompanying the students was their lecturer, Ms. Norah Mohd Zan and was greeted by Mr. Syed Nahar Syed Harun, Deputy Director of Corporate Management Division, SME Corp. Malaysia. The visit was attended by 3 lecturers and 36 entrepreneurship students.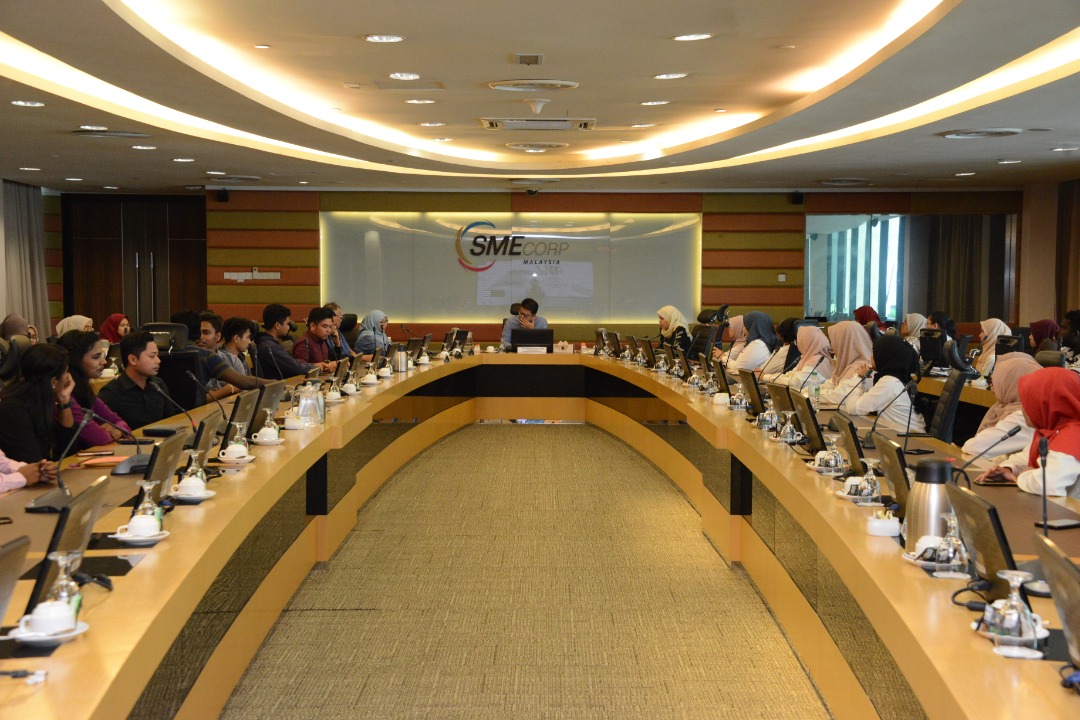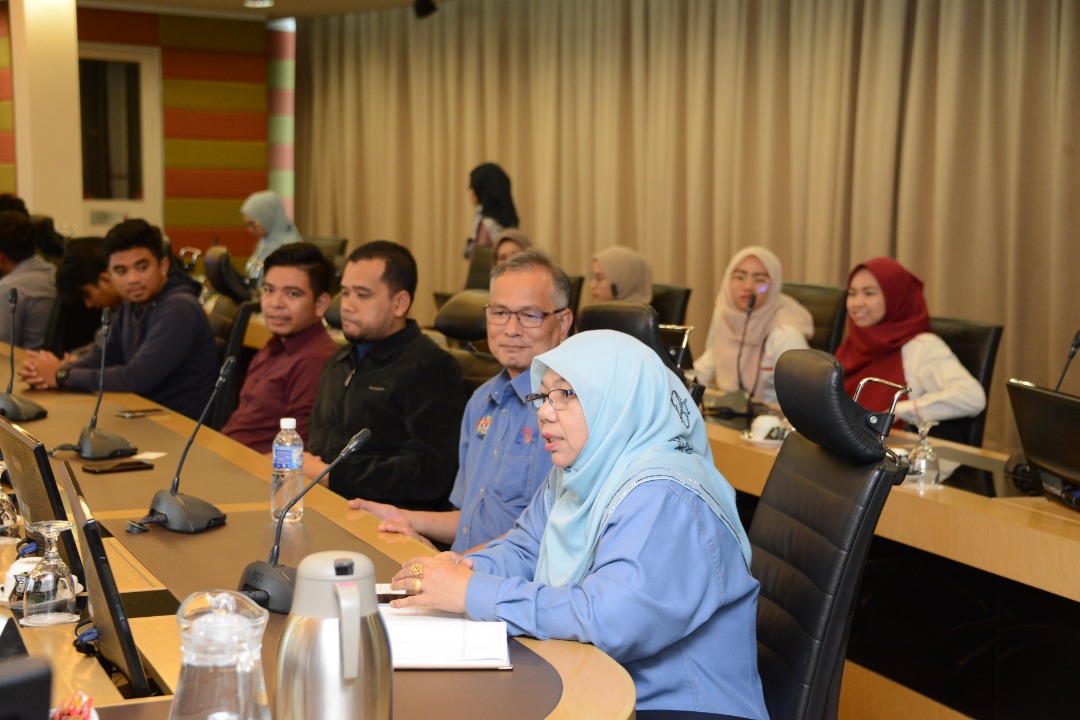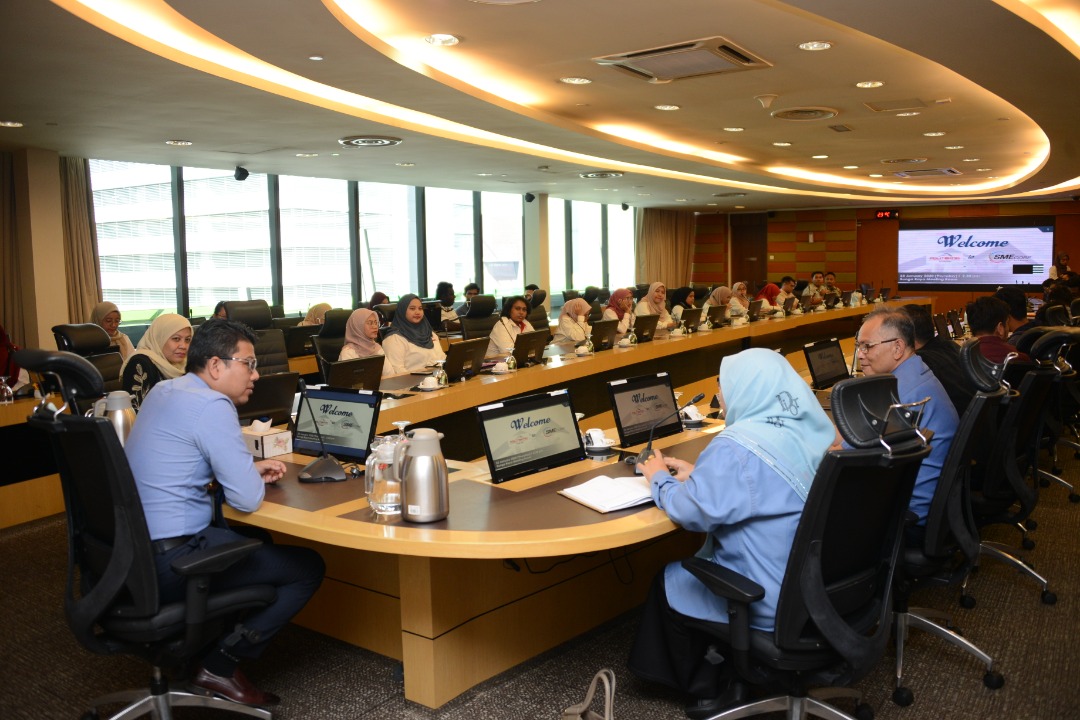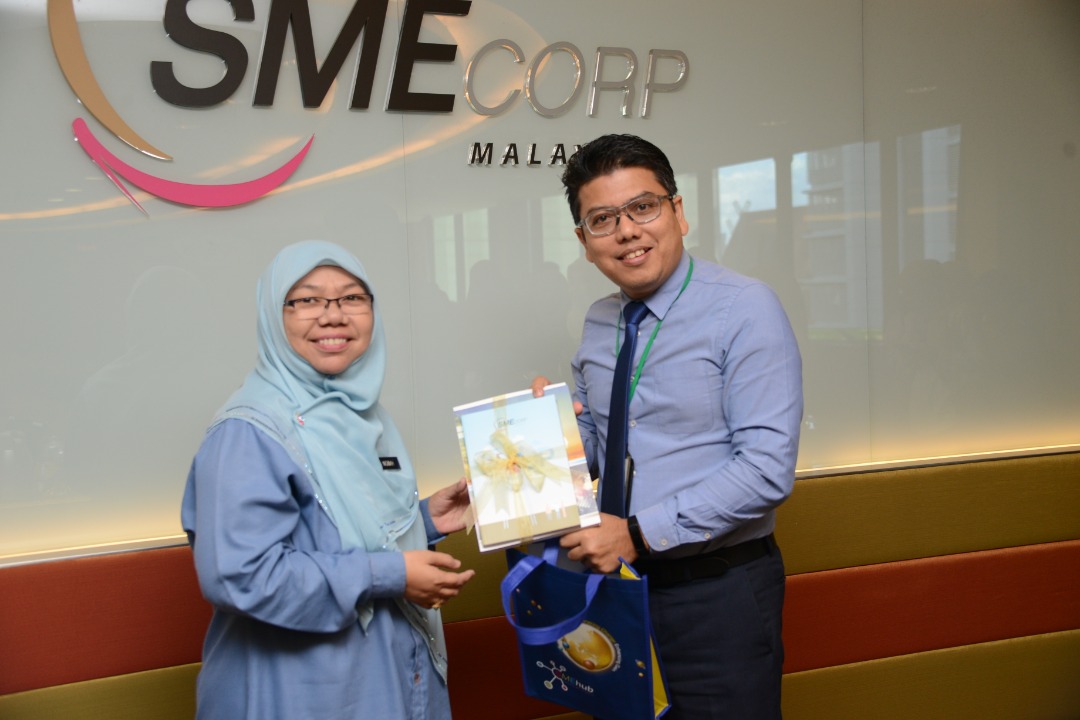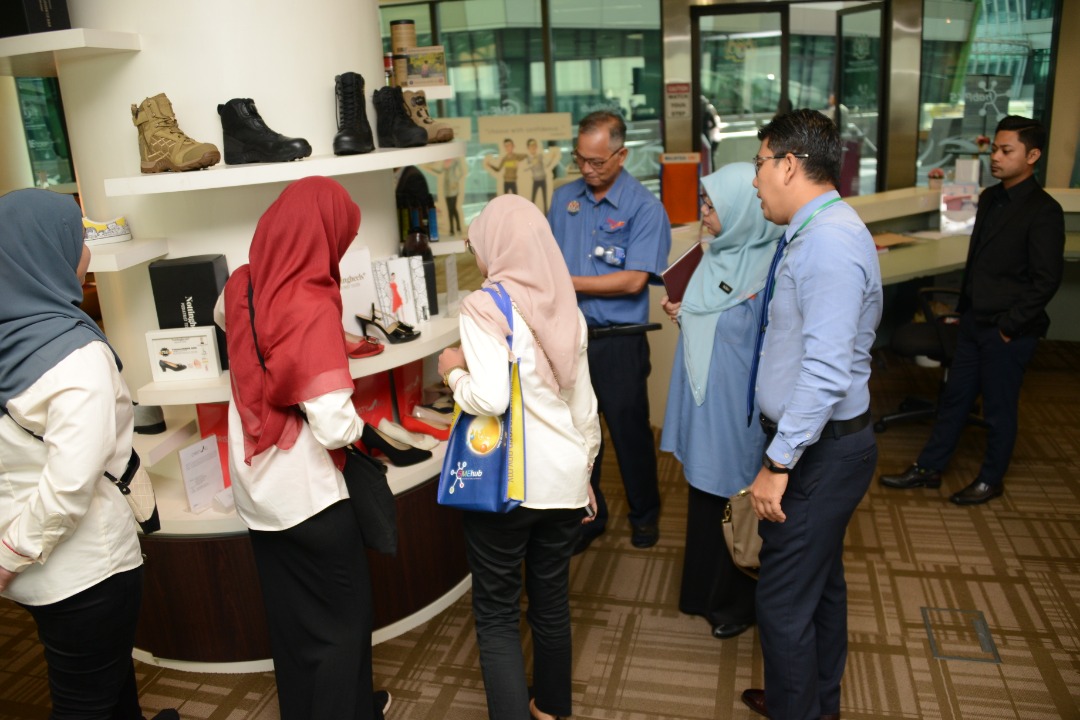 A visit to Pusat Sehenti Keusahawanan at SME Hub and photography session during the visit.